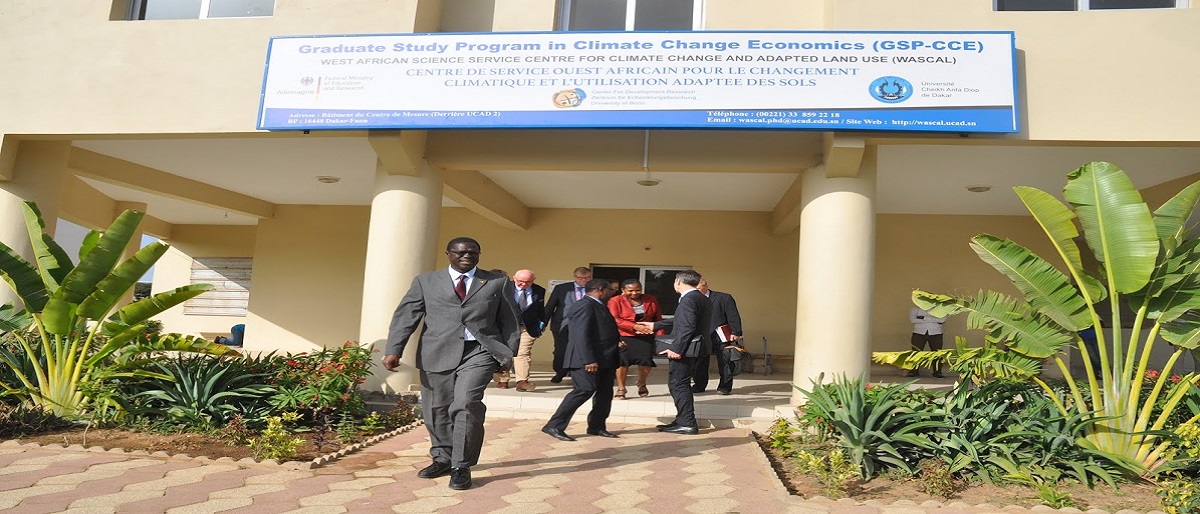 In this 21st century, climate change represents a serious challenge for all humanity, particularly the African rural community, and for that matter the West African region. The region is confronted with the urgent need to develop effective adaptation and mitigation measures.
WASCAL (West African Science Service Center on Climate Change and Adapted Land Use) is a research program developed to address the challenge of change and increasing variability of climate and enhance the resilience of human and environmental systems. WASCAL does so by strengthening the research infrastructure and capacity in the field of climate change in West Africa, by pooling expertise from ten countries in the region and German institutions. Read More
---
---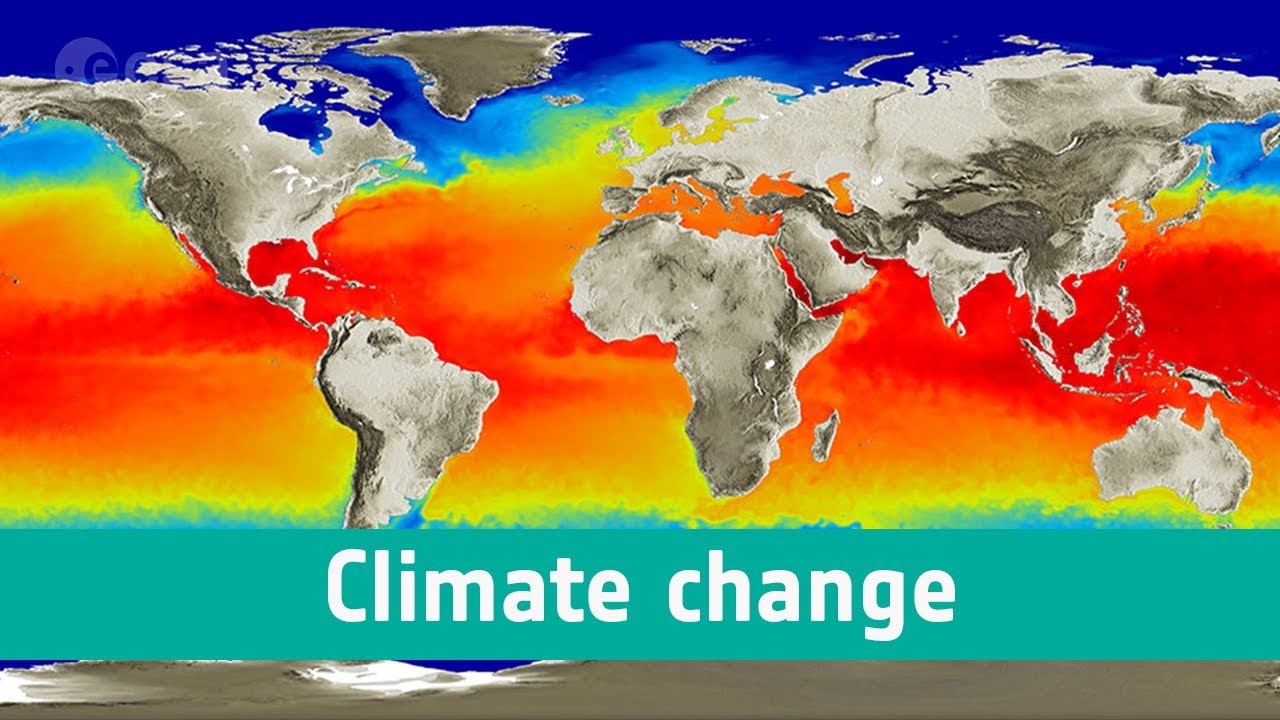 The objectives of the PhD program Climate Change Economics are to:
a ››› Train West African leaders for a better integration of climate change issues in sustainable development policies and projects.
b ››› Promote an integrated approach to climate change issues
c ››› Build capacities to assess the impacts of climate change and develop adaptation strategies;
d ››› Promote an operational approach to knowledge in the field of climate change particularly through case studies.
---
---
Suspension de la dette africaine: Quels sont les enjeux sur cette question? 
Quel doit etre la reconfiguration de l'economie senegalaise et africaine en general apres la pandemie du covid19?
19 Avril 2020, iRadio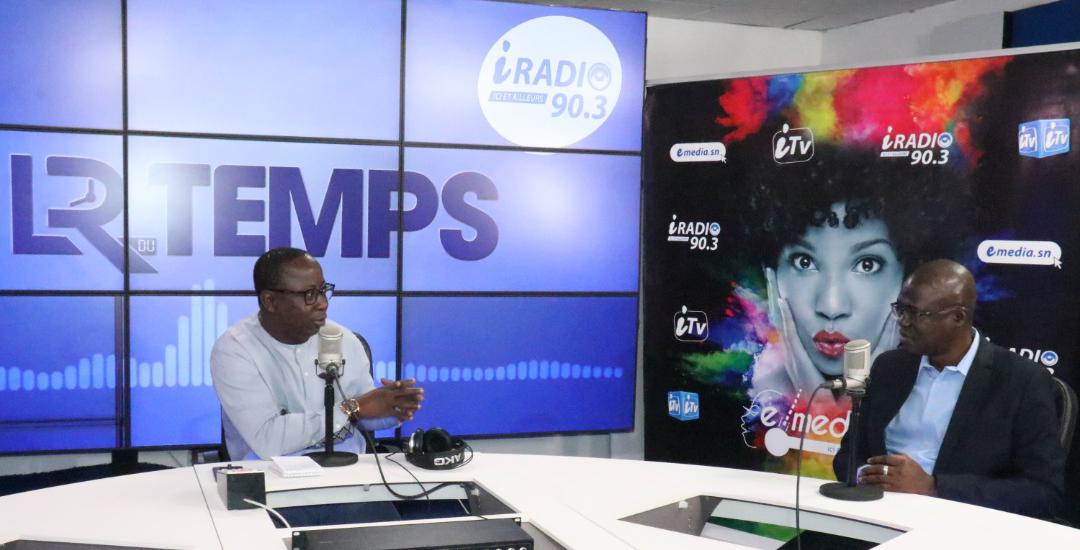 Undefined